Fitness applications are designed to keep everyone fit and healthy. It keeps track of what we eat, how much water we should drink, and how many calories we have burnt. Let's see what features that fitness apps have and how you can track fitness.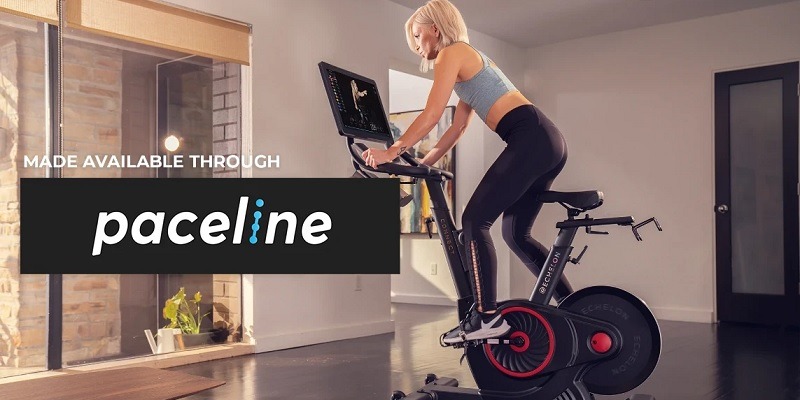 Monitoring the diet
We can eat healthy food all day, but we should know how much carb, fiber, and protein we are consuming. We can't eat more or less if we are starting our fitness journey. But how do we measure it and know the exact amount? These fitness apps help you to track everything. All you need to do is update your food intake, and you will get to know the amount of protein, fiber, and carbs that you are consuming. Based on your BMI, these apps will give you information about the exact calories that you should burn and how much food you take.
Health Progress
The fitness apps allow you to keep track of your health by updating your blood glucose level. By doing this, you can compare it with your past check-up results and improve your health. They also give you fitness and health tips: what workout should you do, when should you walk, and for how many minutes? They have daily reminders for the water intake as well.
Tracking footsteps
Whenever we walk, we don't count how many steps that we have taken and how many calories we've burnt. The steps tracker app can track the steps that we walked and provide the calculation of calories burnt. Each person has to walk at least 8,000 steps per day. With these fitness apps, you can easily track your footsteps.
User interface
User can track all their fitness and health goals by updating information. Based on that, the apps can create statistics alarms. It will be useful for people to get the motivation to work out and track the process daily. Moreover, the more exercises you do, some apps will give daily fitness reward as motivation.
Set your goals
It isn't easy to plan your fitness goals and workout challenge and stick to them regularly. That's where the fitness apps get in. You can set your goals by setting targets. It will give you reminders and also ensure that you don't get demotivated mid-way.
Work out at home.
Fitness apps come with workout schedules and exercises. It will ensure you to work out every day by giving you a list of exercises that you can do when you do workout at home.
Conclusion
Fitness apps are becoming famous since the results they give are enormous. The fitness goals we set need consistency and full attention. The app helps us to motivate ourselves and get into shape. By using fitness apps, we can lead a healthy lifestyle. The diet we should follow, the exercises we should do, everything will be there in the app itself. Let's download the fitness app today and become fit and healthy!